Driving brand impact for Mitsubishi with outlandish bespoke content 
Campaign timing: March 2022
Challenge:
In a highly competitive environment in which products all feel the same, the new Mitsubishi Outlander arrived to change perceptions! How can the Mitsubishi Outlander capture Australians who are looking for a unique vehicle proposition and emerge from the pack to demonstrate strength, sophistication, and bolder styling while still retaining the key features of tech, style, value, and reliability?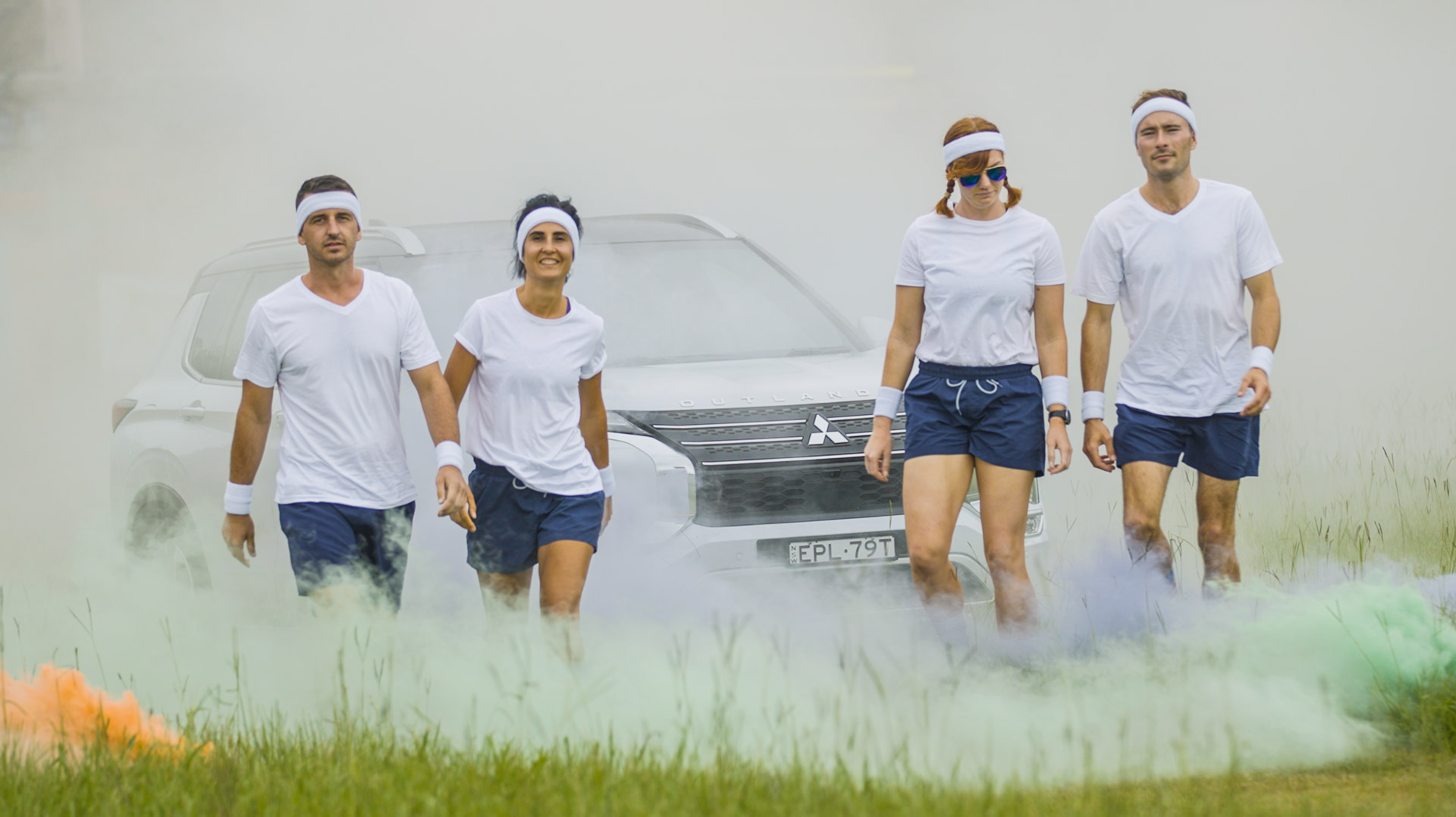 Solution:
In partnership with Foxtel Media, Mitsubishi commissioned a 1-hour travel program, based on the premise of 'Live Outlandish', to air across Foxtel platforms. The program tells the story of 4 friends who won a $30,000 holiday to Queensland, via a large-scale Tik Tok campaign. The catch? They had to say yes to everything that was thrown at them – sky diving, high ropes courses, tough mudder challengers… the list goes on!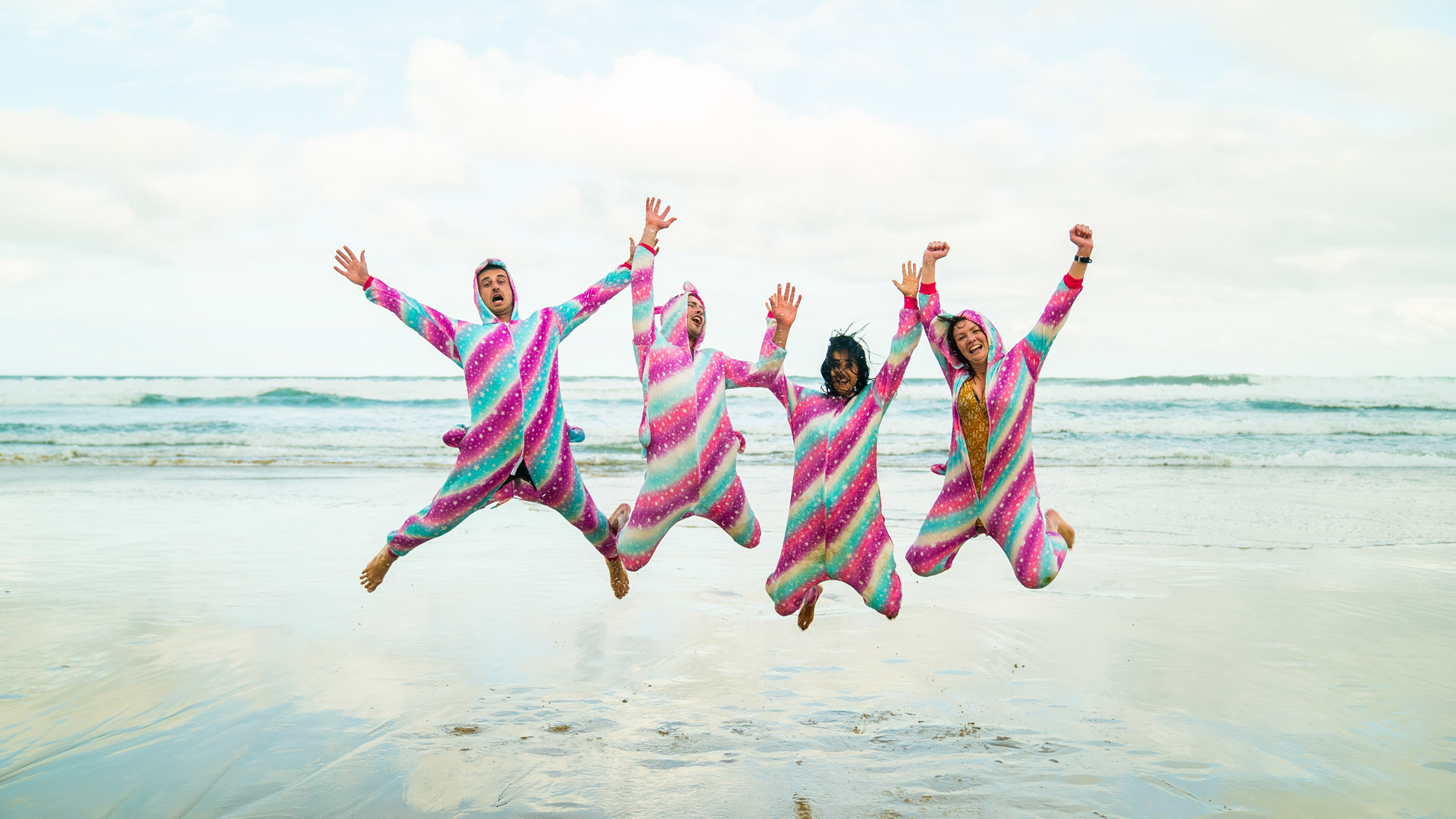 Execution:
The one-off Mitsubishi special capitalised on Foxtel's linear and streaming platforms, creating new ways for Mitsubishi to interact and engage with Foxtel audiences. Foxtel ran specific creatives to promote the TV special as well as support the wider campaign, to drive consideration and improve perceptions.
Results:
Mitsubishi successfully leveraged the power of bespoke content to drive brand impact. Using a Foxtel Media Effectiveness study, in partnership with Nature, Mitsubishi improved familiarity among those who watched the 1-hour special, by 27pts and also enhanced positive perceptions by 27pts! Mitsubishi also increased consideration by +18pp for both brand and model!
Among those who watched the 1-hour program:
+27% pts uplift in familiarity with the Mitsubishi brand
+27% pts average uplift in positive perceptions of Mitsubishi, peaking with +37% pts increase for 'makes SUVs that are different to others'
+18% pts uplift in consideration of Mitsubishi
+18% pts uplift in consideration of the Mitsubishi Outlander
Source: Nature Mitsubishi CE Study. 2022
Download a summary of this case study here.
See more case studies
Contact us about your next campaign!