Driving positive perceptions and increasing consideration of SMEG amongst a premium audience with Foxtel Lifestyle channels and BBC First.
The Challenge:
Following a significant period targeting the mass market, SMEG wanted to refocus, shifting its strategy to focus on a premium, affluent audience.
SMEG partnered with Foxtel to tap into its affluent viewer base to drive positive perceptions of the brand and strengthen associations of being a premium appliance brand.
The Solution:
Foxtel Media successfully connected SMEG with a premium audience through a partnership across BBC First & Lifestyle. This provided SMEG the perfect environment to drive brand relevance and awareness amongst affluent individuals, who are more likely to purchase premium home appliances.
The Execution
SMEG successfully utlisted its partnership with a brand campaign featuring various creative assets, across BBC First with targeted supported across the Lifestyle group.
As a channel sponsor, SMEG seamlessly positioned its brand alongside the newest, highest-quality and most engaging programming, reaching a premium Foxtel audience.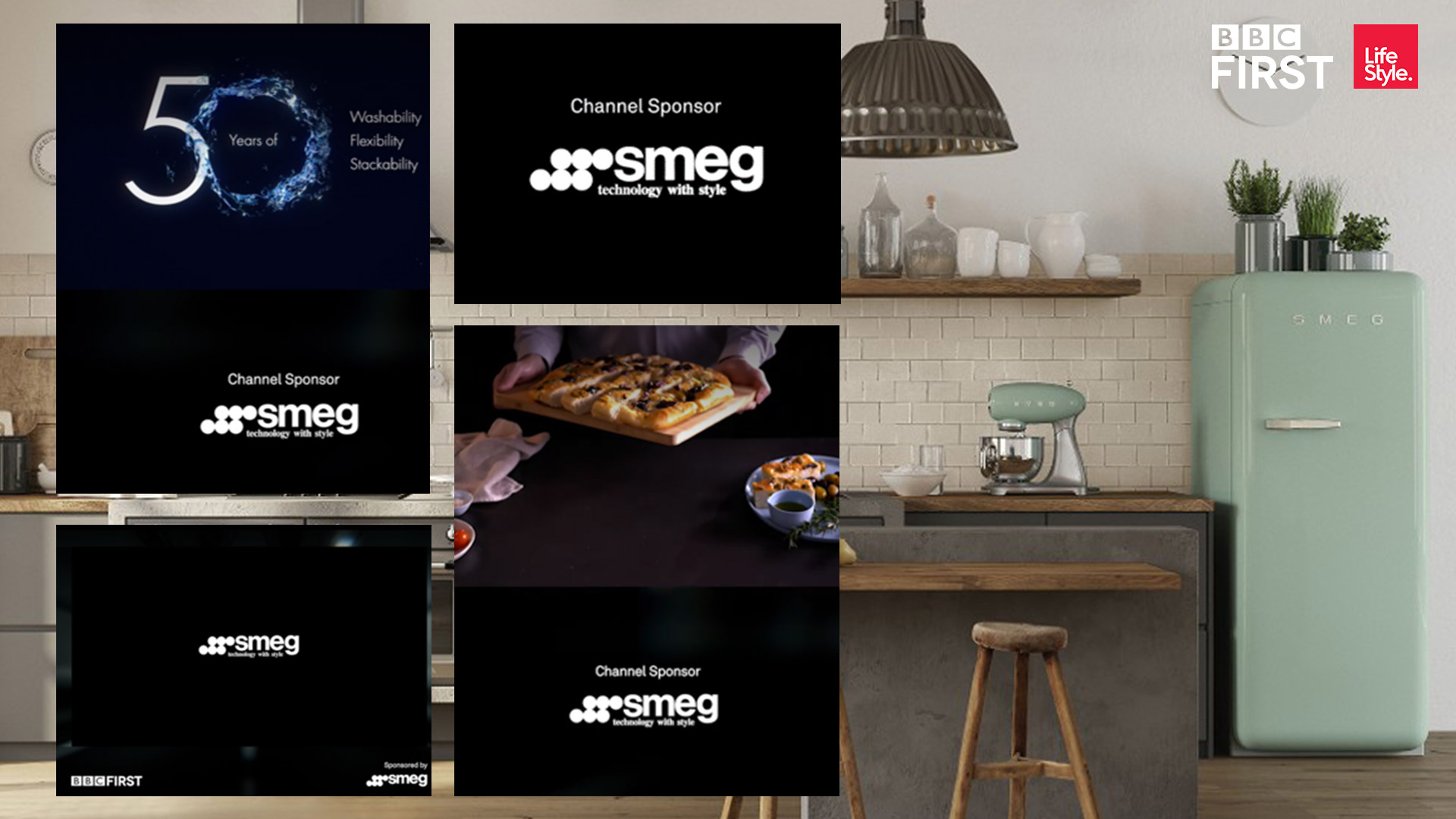 The Results
Over the course of the partnership, SMEG successfully reached their target demo across Foxtel's lifestyle channels. SMEG improved their brand perception and subsequently improved brand consideration among an affluent audience.
Pre vs Post:
+7% pts positive brand perception
+12% pts brand consideration
+9% pts brand preference – exposed and strong brand linkage
Source: SMEG/Foxtel Brand Lift Study. Nature. Q3 2021  - Affluent $130K+
Download a summary of this case study here.
See more case studies

Contact us about your next campaign!