LINK TO IMAGES AND BRAND ASSETS
The brand name for Australia's newest transformative TV technology was revealed today and is set to change the entertainment experience for the better for millions of Australians. Hubbl is TV and streaming made easy.
As streaming frustration and fatigue soars across the country1, Hubbl offers a solution to the many hours lost scrolling and app hopping and the confusion that comes with managing more than one subscription. It brings simplicity and ease back to the world of entertainment. 
Hubbl, previously known as 'Project Magneto', brings together paid and free streaming entertainment into the world's best user interface (so there is no need to go in and out of apps to discover content you love). The Hubbl experience is delivered via a world-leading entertainment operating system (OS), which will be available on two different devices, giving consumers access to a universe of content, whilst unifying your subscriptions.
Backed by global leaders in entertainment technology – Comcast USA and Sky UK - Hubbl has world scale but has been designed for Australia. Hubbl will continuously evolve its entertainment OS with regular software updates, without requiring a new device.
Hubbl will fundamentally change the TV and streaming experience by making it easy to access your paid and free shows and sports, simplifying search and how you continue watching content across apps, as well as taking the frustration out of managing app subscriptions.
Hubbl is a small device that plugs into any compatible TV. The only way to make the Hubbl experience better will be to buy Hubbl Glass - a world-class TV with Hubbl and a high-quality built-in sound bar that only requires an internet connection and a power cord, no other wires.
Patrick Delany, CEO, Hubbl and Foxtel Group, said: "We all love the explosion of choice that streaming has delivered us over the past few years. But there is no doubt we are all experiencing the same frustrations: having to go in and out of apps, keeping track of show recommendations, remembering what we started but did not finish watching and who in the family is paying for what. Hubbl solves these frustrations.
"Hubbl is the next quantum leap in entertainment technology and is the solution to a complex Australian streaming landscape caused by the fabulous explosion of choice in streaming services available to Australians.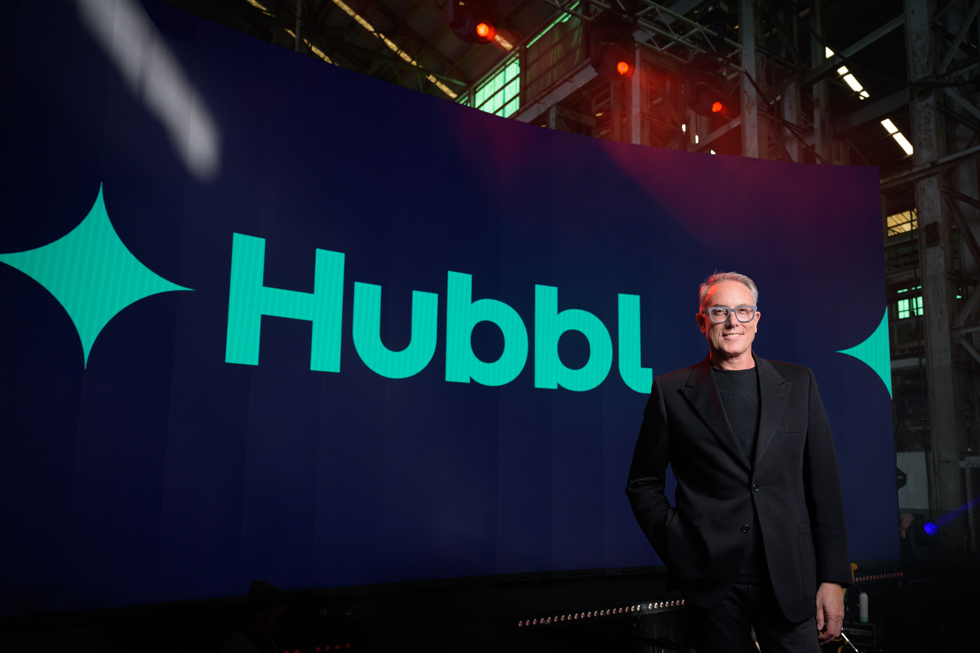 "Hubbl is like nothing in the market – 'it is TV and streaming made easy' - seamlessly integrating world-leading technology with a purpose-built design and unrivaled app integration that sets it well ahead of the curve.
"It has been built with Australian consumers in mind, effortlessly fusing free and paid entertainment and sport from apps, channels and the internet into one seamless user experience - delivered via Hubbl Hub or a world leading TV, Hubbl Glass. It will deliver a frictionless paid and free entertainment environment, and we believe will become the heart of the home for millions of Australians."
Hubbl will launch in Australia in the coming months. More announcements on app partners and product features will be released soon.
For further information:
Alan Tanner, Head of Communications
+61 487 537 847 | Alan.Tanner@foxtel.com.au
Alex Garth, Communications Manager
+61 493 068 951 | Alexandria.Garth@foxtel.com.au
Note to Editors
More information will be shared in the coming months on app partners, hardware and product specs, retail partners, pricing and on sale date.
1Accenture 'Reinvent for Growth' Report 2023