Sydney – 26 October 2023: Foxtel Media today announced that the Foxtel Group will be the first Australian broadcaster to offer carbon impact measurement of advertising campaigns to its agency and brand clients.
Unveiled at the Foxtel Media Upfront 2024 as part of the ongoing FoxTest initiative, the company detailed a new partnership with sustainability leader, Scope3, that will allow advertisers to measure carbon emissions from digital campaigns running across Foxtel services.
Scope 3 estimates that 1,000 streaming video impressions produce an Australian average of 847 grams of carbon dioxide. The move to measure carbon emissions from digital campaigns came after considerable client feedback about seeking ways to remove carbon overages throughout the advertising supply chain.
"We all bear the responsibility of addressing climate change and we listened when our advertising partners came to us. By partnering with Scope3 and offering carbon impact measurement of all digital campaigns, we're expressing a clear intent to become better and more accountable. We're not waiting for regulation to come into play in this regard, we're taking the lead and raising the standard of practice across the industry, "said Toby Dewar, Director of Customer Engagement at Foxtel Media.
"We know that we have a long way to go from here; the Australian media industry is equal to that of aviation in terms of emissions. This is a positive step in the right direction, and with our partners' help, we hope to build more sustainable media plans and set an example for the rest of the world."
Foxtel Media has already started the process of minimising its own impact by working with Scope 3 to reduce the carbon impact of display inventory by 63% and instream video inventory by 36%. This was achieved by streamlining the number of technology partners involved in the programmatic supply chain.
"From content production, distribution and storage, and end consumer consumption, the media industry emits significant amounts of carbon along its supply chain. Awareness is the first step to change, which is why we're pleased to be working with Foxtel Media to offer brands and agencies a chance to measure the true impact of their digital campaigns. This is just the first step in the journey to a more environmentally conscious media ecosystem," said, June Cheung, Head of JAPAC at Scope3.
Foxtel Media has already undertaken a carbon impact study of its supply chain with Scope3 and will work with them throughout 2024 to set targets and frameworks that drive further reductions and better practices through the advertising business. 
Click here red carpet images.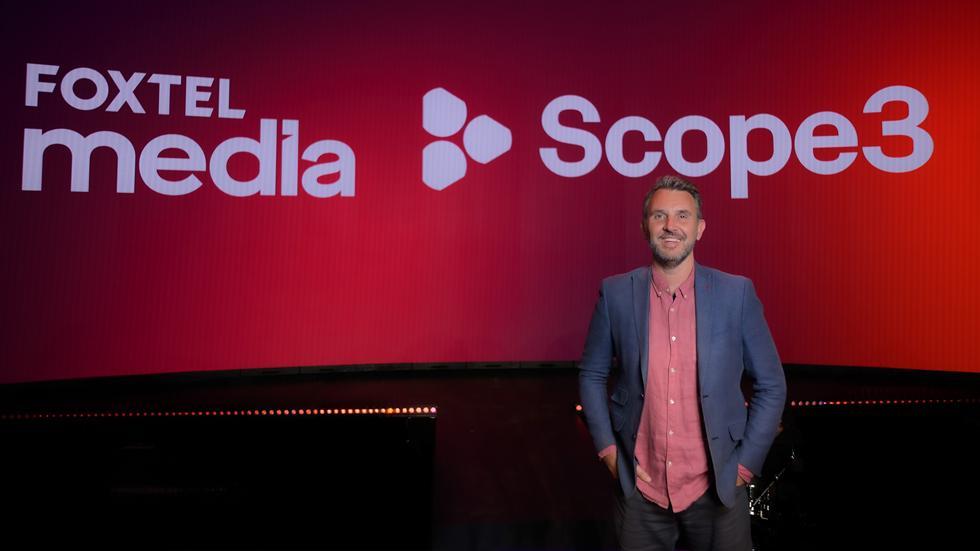 For more information contact:
Erin Zillman
Head of Marketing and Communications, Foxtel Media
+61 402 711 210 / Erin.Zillman@foxtel.com.au