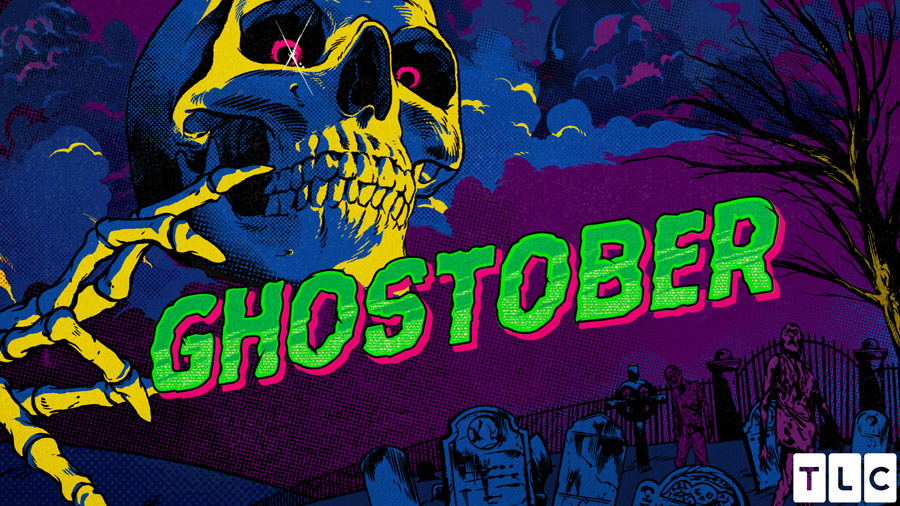 GHOSTOBER - TLC
Spooky season is here! This October, TLC is packing its schedule with paranormal programming that will have you screaming all month long. You won't want to miss 31 days of spine-tingling adventures, officially kicking off on October 1- welcome back Ghostober, TLC's top rating month each year!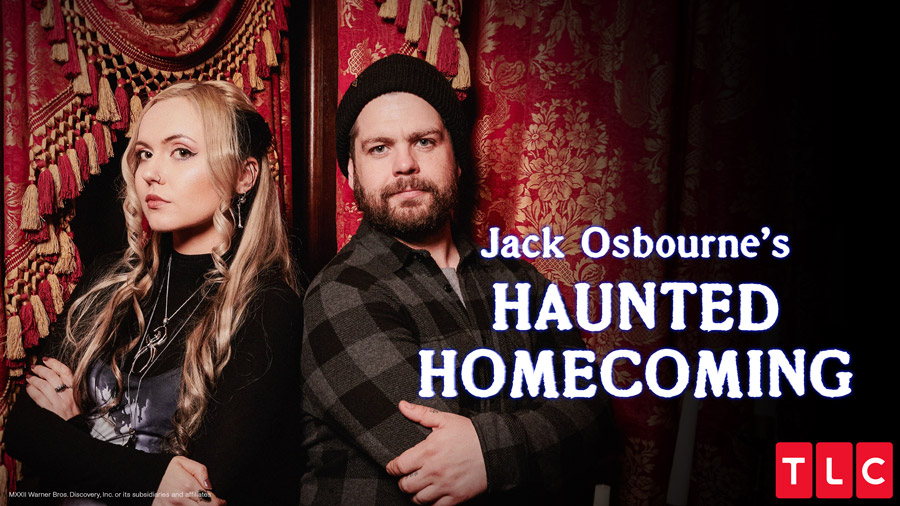 Featuring titles such as - Jack Osbourne's Haunted Homecoming, Ghost Adventures S19, These Woods Are Haunted S3, Destination Fear S2, The Osbourne's Want To Believe S2, and Shoc Doc's: Demon In The White House.
SHARK WEEK - DISCOVERY
Discovery Channel's 24/7, week-long, back-to-back shark documentary programming stunt - Shark Week returns in early December. Shark Week is a celebration and investigation of shark habits and behaviours.
Shark Week 2023 is hosted by none other than Aquaman himself – Jason Momoa, he talks to shark experts and discusses how sharks and the ocean play an important role in his life.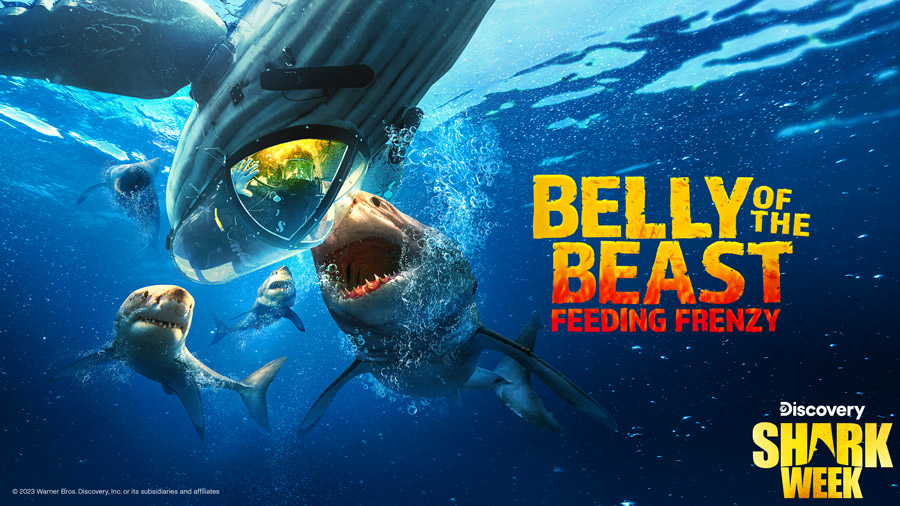 Each night fans can enjoy premiere fin-tastic television featuring these apex predators, including Belly of the Beast: Feeding Frenzy that will provide a first time, close-up look at a great white shark feast - captured by researchers with cameras inside a whale carcass decoy - or Cocaine Sharks that reveals what happens to sharks that possibly feed on cocaine and other illegal drugs dumped in South Florida waters!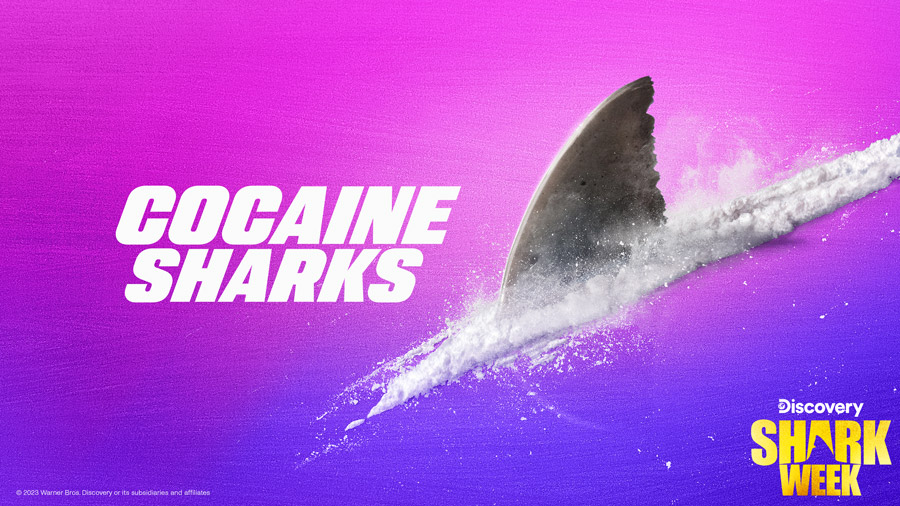 The 2023 edition of Shark Week features even more new unmissable documentaries filmed in Australia and New Zealand - and includes Aussie and Kiwi shark experts and conservationists including shark attack survivor Paul de Gelder, scientist Dr. Riley Elliott and marine videographer, Madison "Shark Girl" Stewart.
Shark Week is the longest running television stunt on pay television – and it's time you got involved! Sponsor Shark Week by contacting your Foxtel Media representative.