What started with a little magic and a dollhouse delivery has now become the phenomenal franchise that is Gabby's Dollhouse! With an ecosystem that extends to the realms of social media, music streaming, and an app, the paw-tastic series has now found its new home on the DreamWorks channel!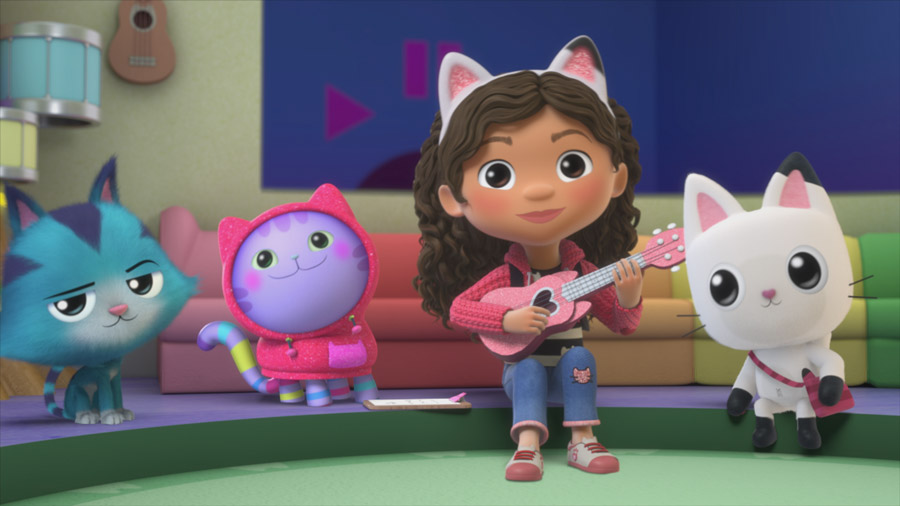 It's time for our DreamWorks audience to join Gabby, her best friend Pandy Paws and the other Gabby Cats on quirky adventures, as they play, craft, dance and discover new things every day from Monday, November 6th!
We invite a partner with the right cat-titude to sponsor and celebrate the series launch on the DreamWorks channel - contact your Foxtel Media rep for more information.